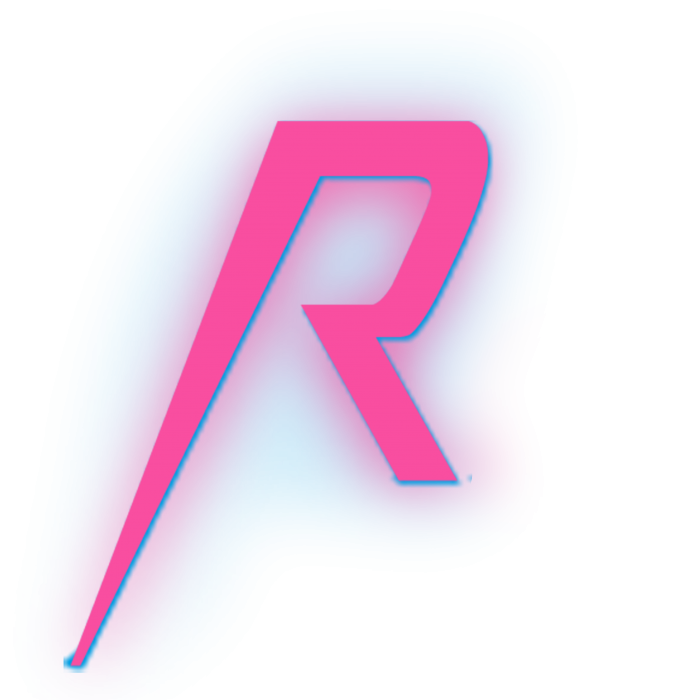 Heimat Defender is a classic 2D Run n Jump Video Game: 90s visuals, cyberpunk aesthetics, a retro-wave soundtrack, a grim dystopian future and challenging levels that demand everything from the player!
Released: 15. September 2020
Developed by: Roland Moritz and others
Soundtrack & Audio: RetroRebel
Made possible by Ein Prozent e.V.